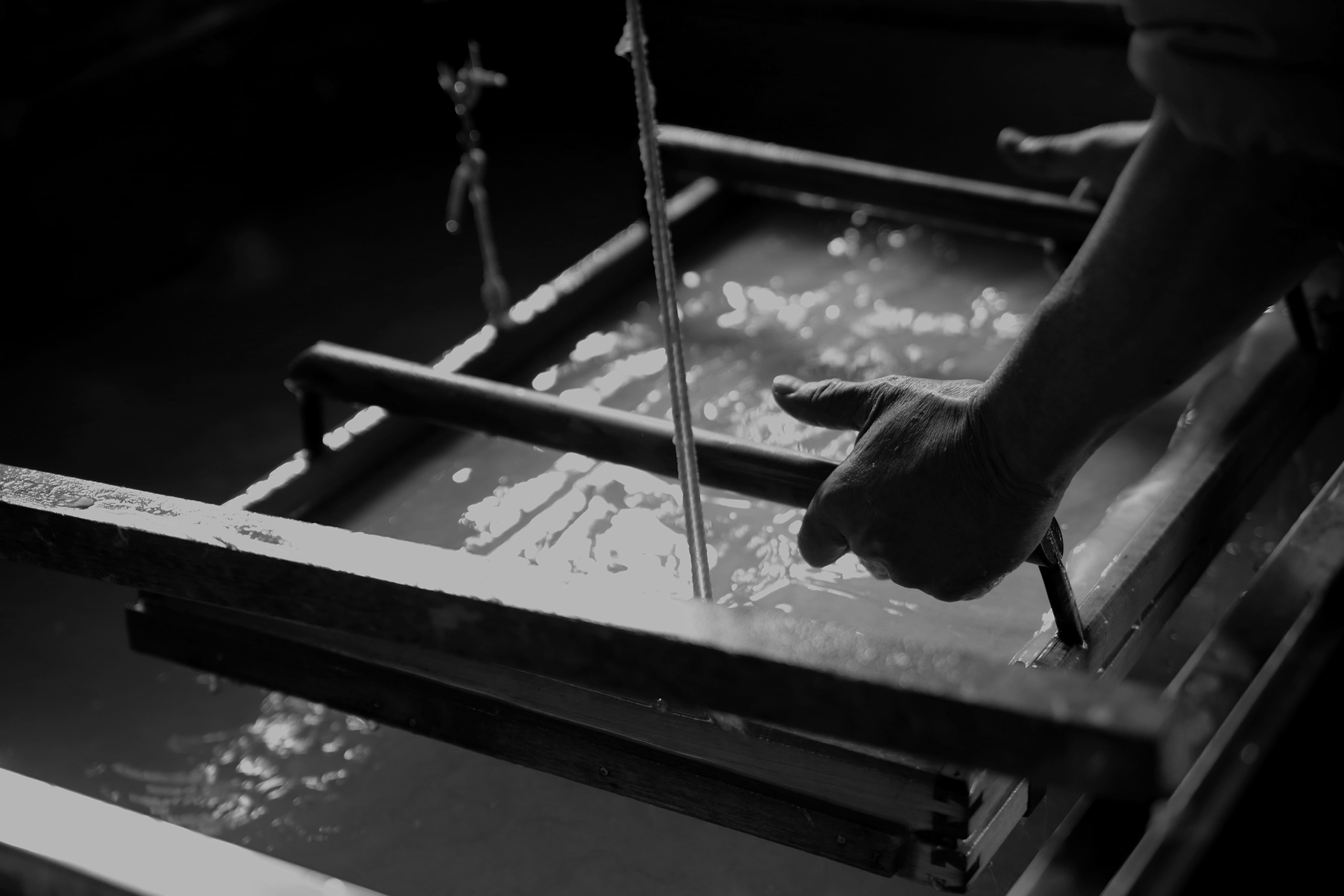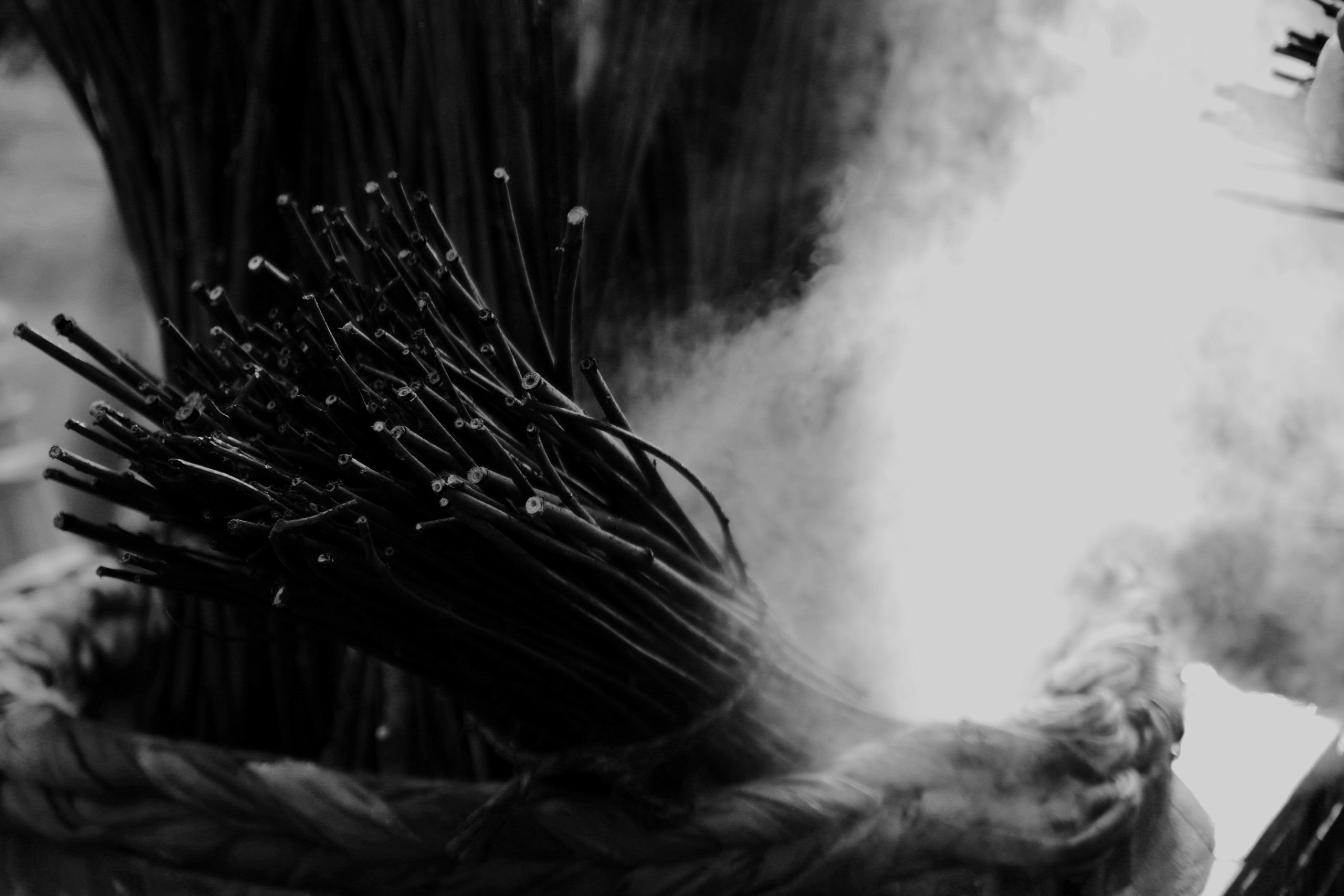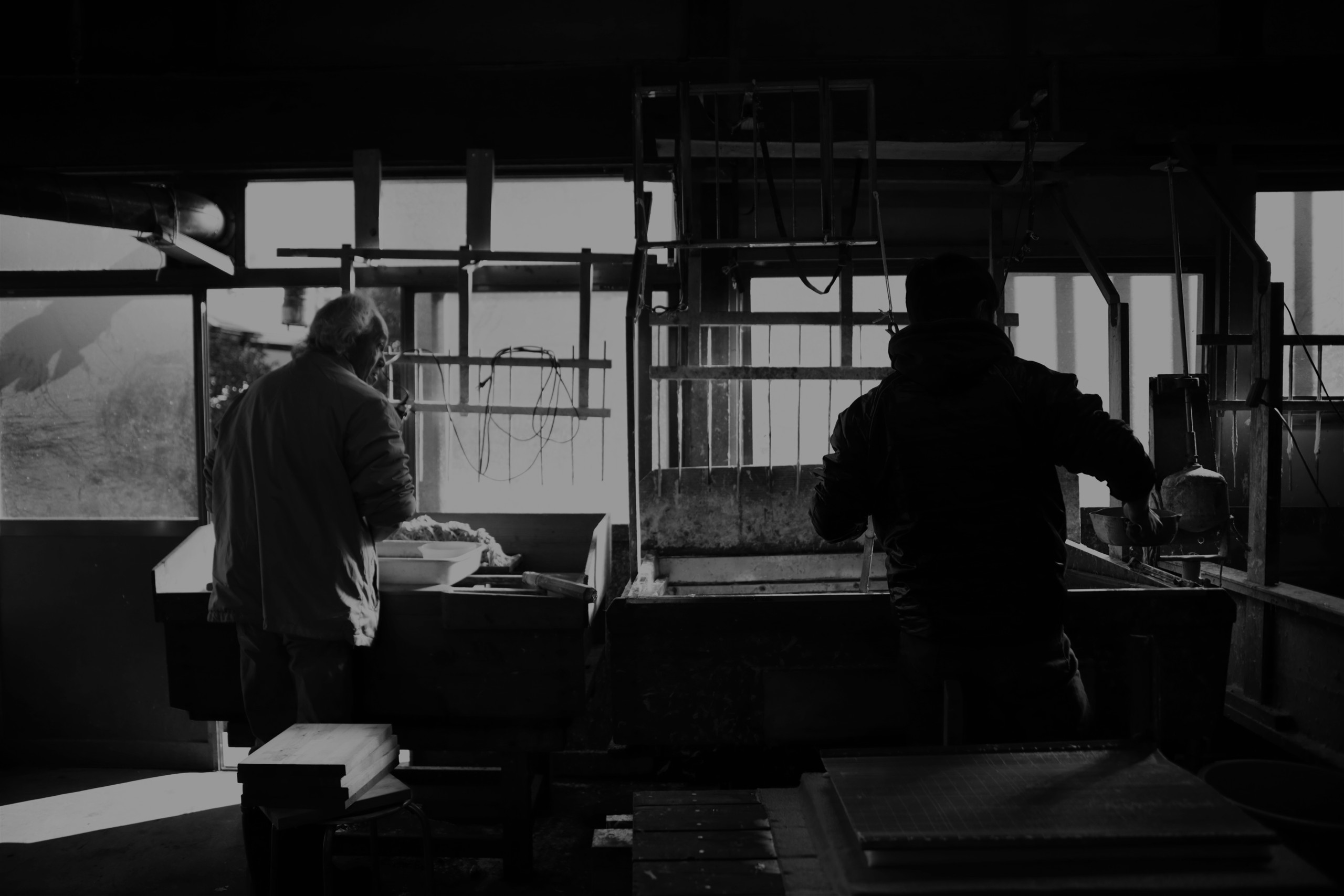 Photo by 申智惠
Receiving the blessings of pure air and deeply chilled water, heart-warming paper is born from the hands of artisans.
Hand-made Japanese Washi paper is carefully produced one sheet at a time from natural ingredients. With a variety of expressions reflecting the natural world from which it was born, washi has continuously evolved new roles to play through the procession of the ages. Musashi Washi Paper, with 1300 years of history, is sustained with the same intentions of those who carefully built up this culture and traditional knowledge, and with that we create washi for the next generation.
Outline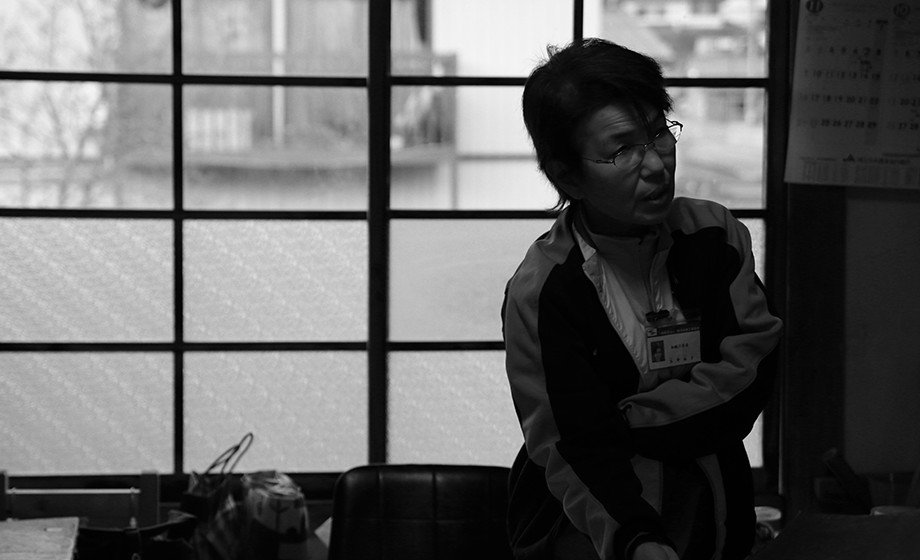 Certified artisan of hand-made paper making / Master of Traditional Craft of Saitama-Pref / Qualified Craftworker Award of Saitama-Pref
Hiroko Tanino is one of the 11 certified artisans of Traditional hand-made paper making (Tesuki Washi among which the most traditional craft paper is called as Hosokawa-shi, which is registered as UNESCO Intangible Cultural Heritage in November 2014.) She has been managing her own atelier, while she has been also very active for seminars on practical production process and techniques of Washi in Japanese school, museums and in foreign coutries. Traditional Japanese handcraft papers are used not only to calligraphies but also interiors of residents and shops.
Our atelier is located in the heart of a mountain blessed with bountiful water from the Tokigawa River. We moved to Tokigawa and set up a small papermaking studio in 1995. This town is home to Jikoji Temple, an ancient temple that was established 1300 years ago to protect the JIkoji-kyo Lotus Sutra, a national treasure. Jikoji Temple was at the center of the region's government, economy, and culture, and served to nurture local industries such as joinery, tea ceremony, and washi paper. We are ever grateful to have the opportunity to make paper in such a town, and we strive to get better every day. Handmade washi is primarily produced from natural ingredients such as the Kozo Mulberry tree, and a craftsman painstakingly produces each sheet one at a time. Produced from the harmony of humans and nature, handmade washi possesses great strength, kindness to people and the environment, and above all a beautiful, exquisite texture; all of which combines to give washi a variety of uses in all aspects of life.
Main Business
Handmade Japanese paper manufacturing and sales (Hosokawashi Washi Paper / Multiple varieties of craft paper / Western-style writing and drawing paper, etc.)
Indoor use special-order washi paper production and interior finishing.
Papermaking Experience / Internship programs and dispatched instruction schools, art galleries & museums
Momonoki 42-1, Tokigawa, Hiki-Gun, Saitama
355-0362 JAPAN
TEL 0493-59-8441 / FAX 0493-59-8442
URL http://www.monme.net
[By Car]
35 min from Higashi-Matsuyama IC /Tsurugashima IC of KanEtsu-Expressway.
[By public transportations]
JR Hachiko-Line station: Myokaku
then take town bus to the bus stop: Momonoki.
3 min walk from the bus stop. The Office is located next to the Tokigawa J.H. School.